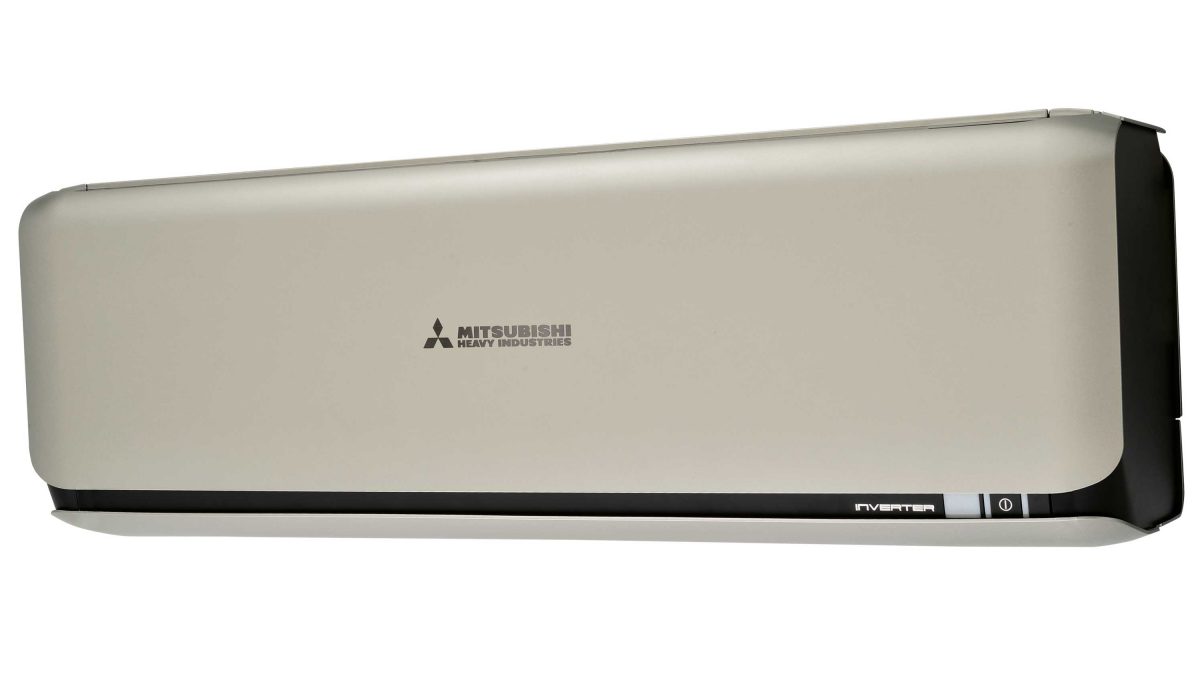 The Allergen Clear air filter, made by MHI, is capable of capturing a wide range of germs, allergens and even viruses linked to major health complications, including the risk of Coronavirus infection.
The allergy filter eliminates pollen, lice, allergens living on cat hair, etc. and deactivates them.
The secret of deactivation is the enzyme-diamide compound of carbonic acid. The deactivation concerns not only allergens but also all types of bacteria, molds and viruses.
*Test conducted according to ISO 18184 standard; number 21KB-080059-2.